Are you sick of braving the elements every time you step outside wearing 4 layers of clothes while freezing your face off? This is a scenario people living in Queensland can never understand, so is it time to make the move up north? Here's 30 things to expect why moving to the Gold Coast will be your best move yet.
Sunny Queensland experienced a boom in new residents not seen in almost two decades as families fled COVID lockdowns in southern states in 2021 in search of a better lifestyle.
If you're like the 30,000+ Australia's that are making the migration from Melbourne & Sydney, or the 150,000+ Australian's already moved to Queensland in 2020 to take advantage of changed work conditions, Queensland offers some of the most liveable cities in the world (source).
Queensland gained the most people from net interstate migration (+9,800) over the December 2020 quarter, while Victoria lost the most (-6,500). Out of the capital cities, Greater Sydney had the largest net loss (down 31,600 people) from internal migration in 2020, while Melbourne lost 26,100 people – the largest annual net loss for Victoria's capital on record (source)
Something changes when you move here though: you're relaxed, tanned, and are suddenly okay with hitting the beach in June. Here's a list of everything that will happen when you move to Queensland.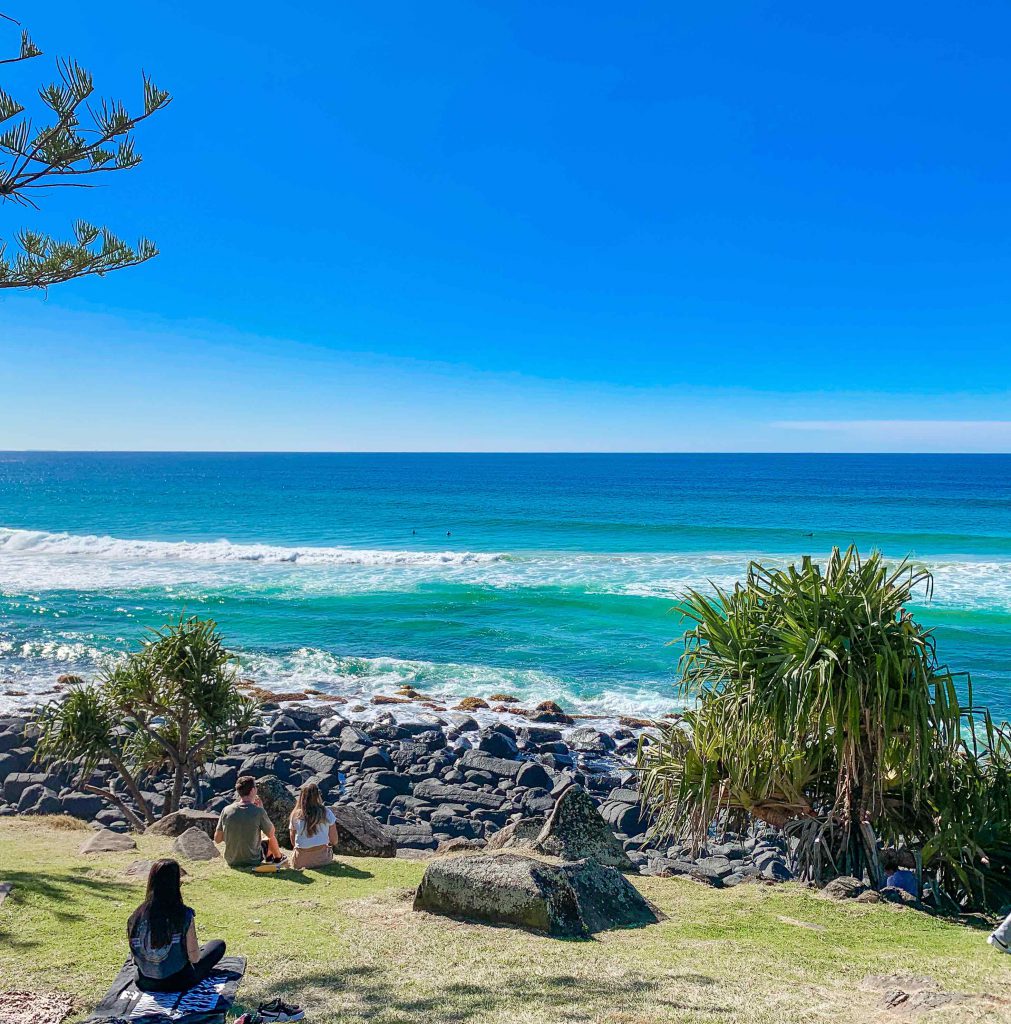 1. People will say "togs" and you will have no idea what they're talking about (swimmers).
2. Likewise, with potato scallop (a deep-fried potato).
3. Oh, and a school bag is called a port and you buy lunch from the tuck shop. Copy?
4. You'll think hitting the beach in June is totally normal. We also have some amazing diving locations that will have you swimming with turtles, manta rays & coral fish.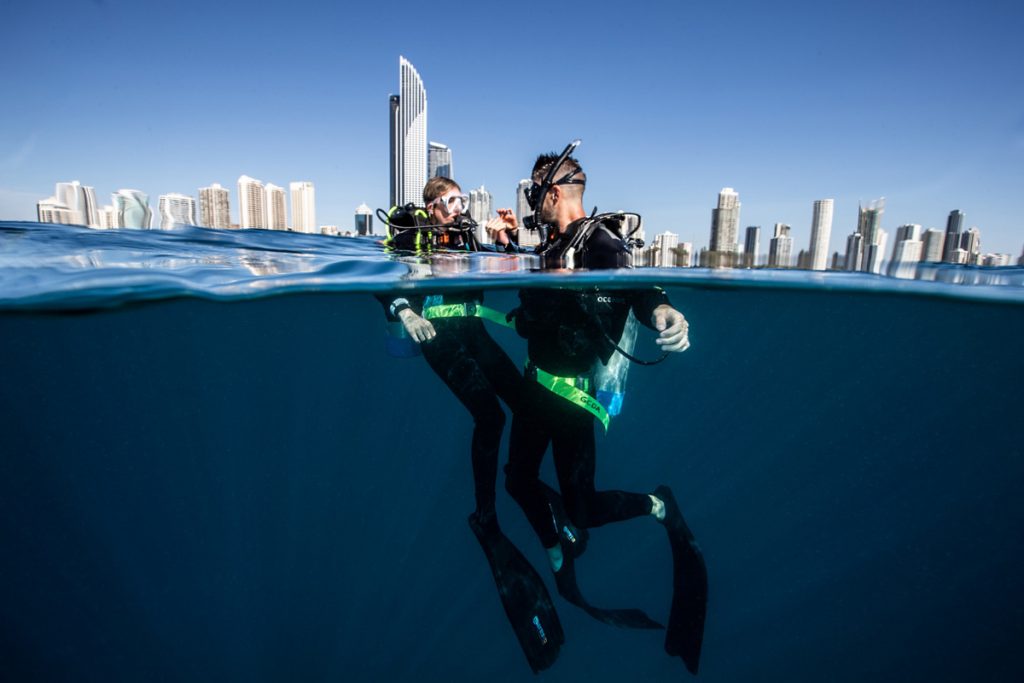 5. After about six months you'll scoff at the newbies who swim in June.
6. You'll plan your grocery shopping around nothing—and we mean nothing—being open after 9pm.
7. We have an AFL team (@realty is an official partner of the Gold Coast Suns), so regardless of your team you'll still get to see them play at the newly renovated Metricon Stadium.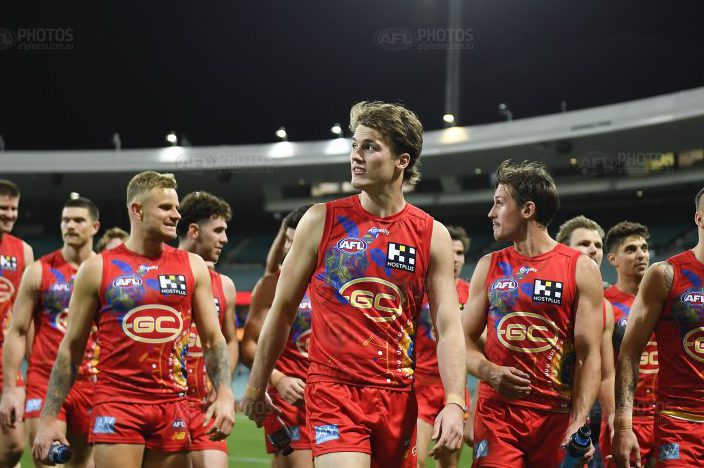 8. We have a thriving fashion industry, with hundreds of boutiques calling Gold Coast home like Peony Swimwear, Le Salty Label, Grace Loves Lace, Dylan Kain, Rhythm, Jaymes Swimwear, Outland Denim, Nine Lives Bazaar and Spell And The Gypsy Collective.
9. We also have some of Australia's best new shopping center's, including Pacific Fair (400 stores including the best collection of Australian fashion, luxury and global mega brands​), Robina Town Center (400+ shopping, dining, leisure and entertainment options) and Harbour Town (premium outlet shopping centre, offering discounted prices on all your favourite retail brands.)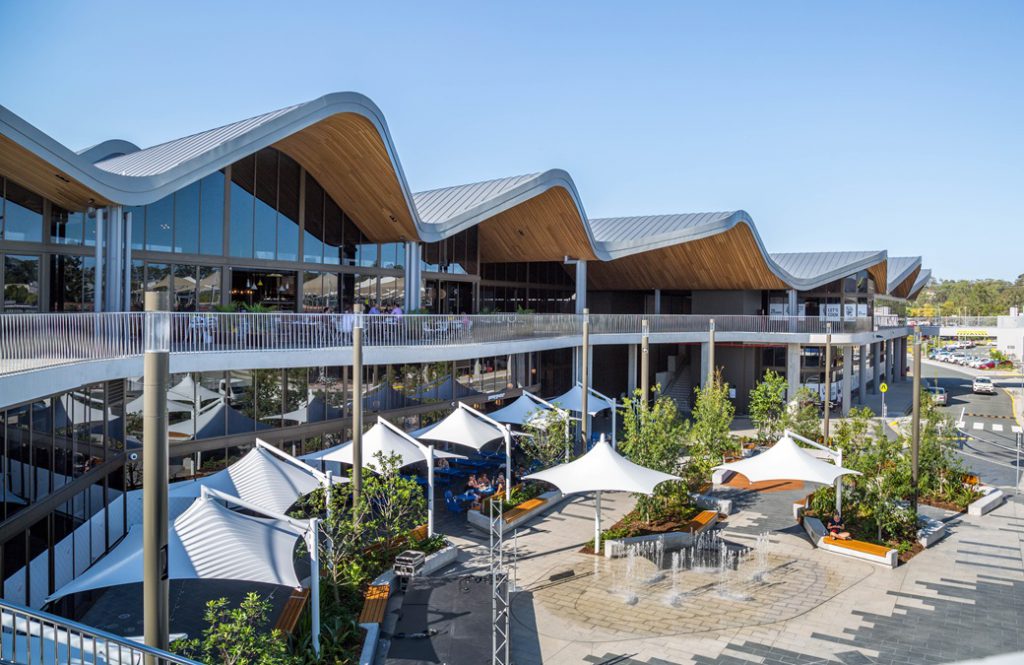 10. When lying in bed at night you'll think a devil animal is living in your back garden. But alas, you'll learn it's just a curlew, bat, possum or the neighbours cat.
11. Your new home becomes the destination of choice for all reunions, get-togethers, and catch-ups with interstate friends and family from your hometown (people want to come see you).
12. Daylight savings will (unfortunately) be a thing of the past.
13. We have a tram too! Currently it runs from Helensvale (north gold coast) down to Broadbeach, with construction underway down to Burleigh Heads & eventually the Coolangatta airport.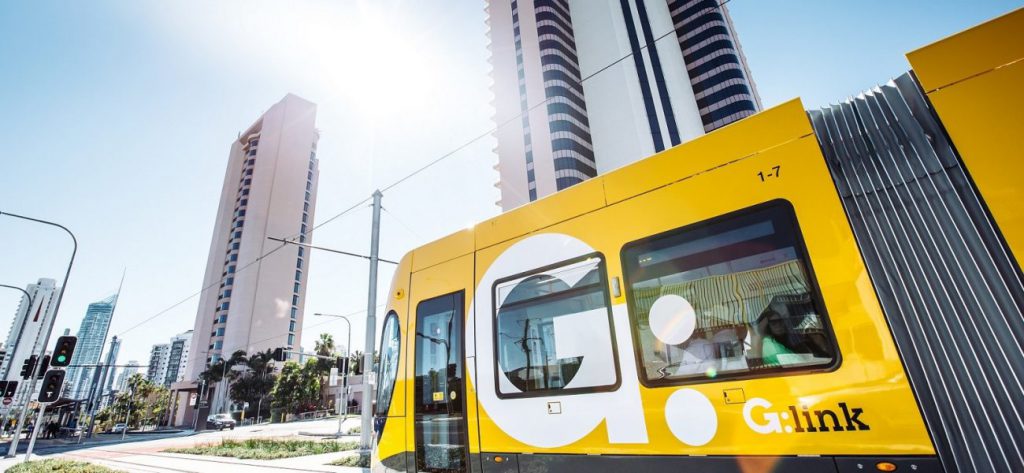 14. You'll develop a soft spot for Queenslander houses and their ingenious design & charm.
15. The end of the Coast you live at will define you (North Gold Coast vs South Gold Coast is a hotly debated topic in real estate).
16. You'll eat tropical fruit pretty much all year round here.
17. You'll realise the hinterland is just as, if not more, beautiful than the beach, and tranquil rainforests are only a 30 minute drive away
18. Swimming is almost always an option, all year round and living on the beach is a very real thing.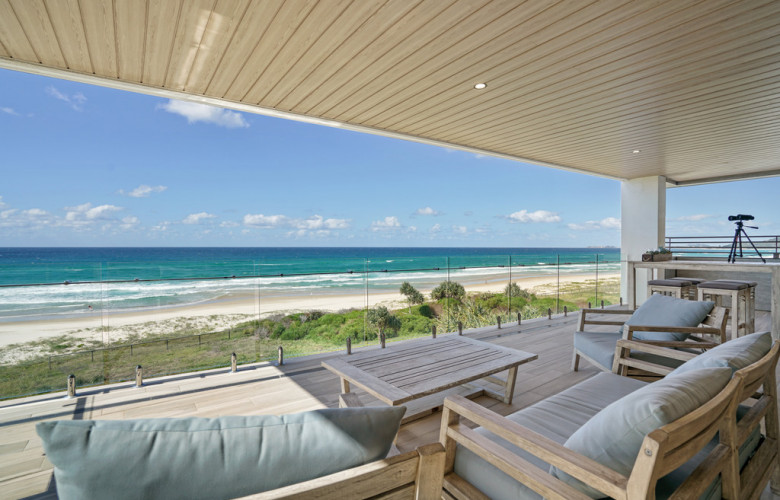 19. The Gold Coast actually spreads over 414km from top to bottom parallel to the beach.
20. Day tripping to Byron Bay is a regular weekend activity.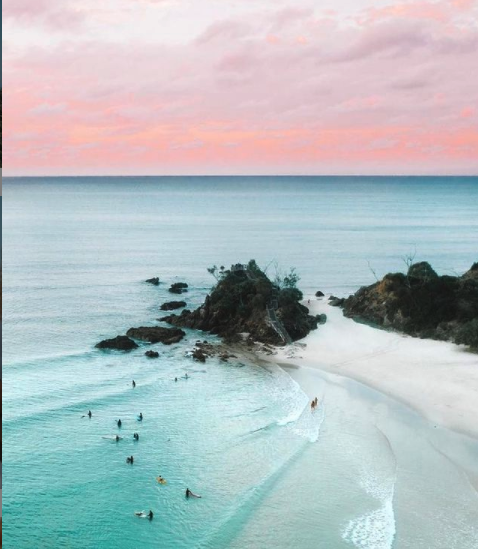 21. You'll realise you CAN actually get good coffee outside Sydney and Melbourne. Like, seriously good.
22. Did i mention we have coffee shops? Some insta-famous cafes include Tarte Bakery & Cafe, Paddock Bakery, Palm Springs, Stable Coffee And Kitchen, Next Door Espresso, Pasture And Co., Baked At Ancora, The Milkman's Daughter, Dust Temple, Bam Bam Bakehouse, BSKT, Social Brew, Barefoot Barista and Cafe DBar.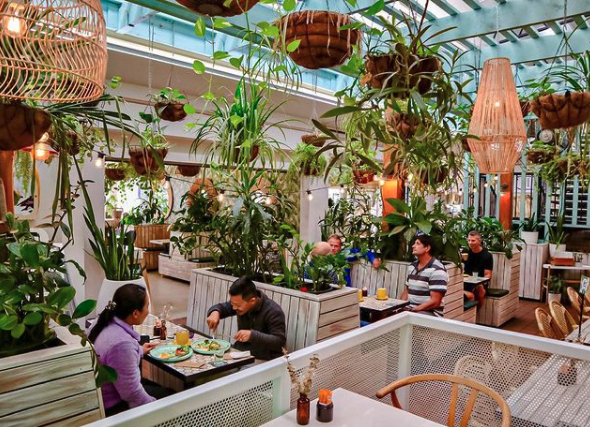 23. You'll never need your Kathmandu puffer jacket again.
24. You'll get sand everywhere. And you wont even be mad.
25. Summer can get rainy. Winter is clear skies.
26. The average house price on the Gold Coast is just $630,000, with rent averaging at $485 per week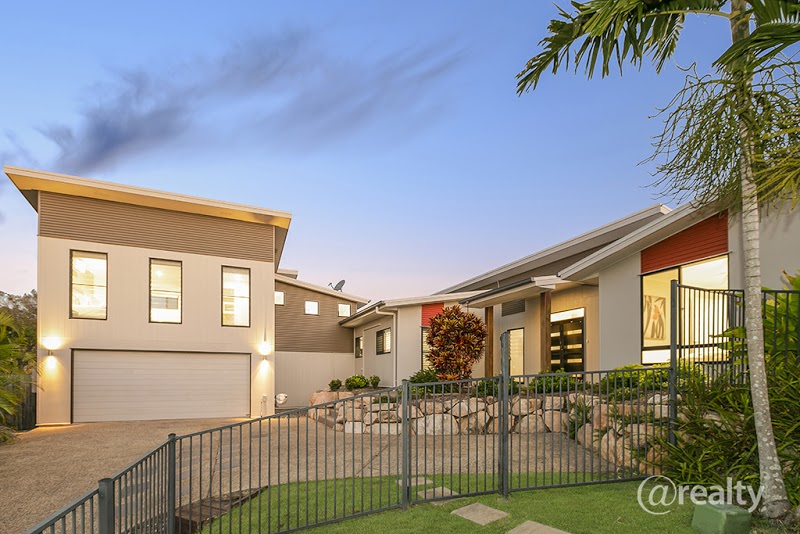 27. The average unit price on the Gold Coast is $420,000 with some areas like Surfers Paradise seeing growth of 22% over the past 12 months.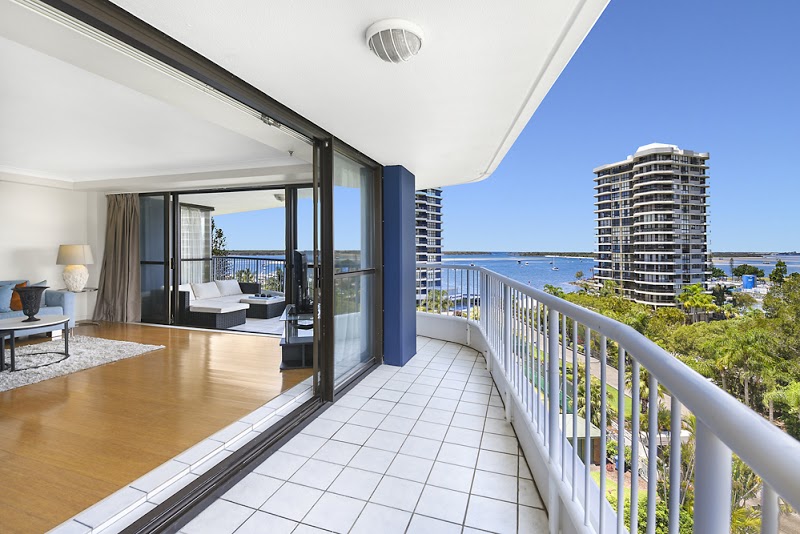 28. "Beautiful one day, perfect the next" will be stuck in your head at all times.
29. We have beaches dedicated to your dog. Yes, just as you imagined, a beautiful beach full of dogs running around freely. Its heaven for dog lovers.
30. One thing is for certain, you'll never want to leave.
Now we've convinced you to move, the next step is where to live. Read our article on the best places to live in South East Queensland here.
@realty is Australia's fastest growing real estate network, with over 250+ agents Queensland wide and 600+ Australia wide, our experts are your guide to buying and selling property in Australia in 2021.
Source: https://www.theurbanlist.com/goldcoast/a-list/move-to-queensland