#1 WHAT IS A SELLERS MARKET
A seller's market simply means that demand has started to exceed supply, which is whats happening in Australia in 2021. Sellers have the ability to raise prices because they know there is enough interest to meet that price. 
#2 SUPPLY WILL MEET DEMAND
Eventually, new homes will be built, developments will finish and other home owners will decide to sell, increasing the competition of your home and decreasing the chances of you getting the highest price for your property. Property moves in cycles.

#3 QUALITY STILL MATTERS
Don't make the mistake in thinking that just because demand is high that you can put a bad product on the market. Most buyers have waited a long time to buy and they are not going to accept just any terms on any property at any price. 
#4 THE UPPER HAND
Price will always be important, but with multiple offers you have the ability to say no to some of the buyer demands. You can look for real offers with higher amounts of earnest money deposit down.
In a buyers market you had to do everything possible to meet their demands, so sellers were stuck. But in current market conditions in 2021, property's are receiving multiple offers which gives the seller the upper hand.
#5 SELL WITH CERTAINTY
We don't know what is going to happen later in the year so you're better off selling while there's certainty. If you're thinking of selling, now is a good time to do it while the demand is there, interest rates are low and consumer confidence is strong. 

#6 EASY MONEY WON'T LAST FOREVER
Mortgage interest rates may soon be on the way up as the Aussie dollar falls from overseas stimulas packages. As the US Congress gets closer to writing the gigantic US economic stimulus package into law, the US dollar is climbing.
The conclusion to all of this is that higher local inflation puts pressure on both the financial markets and the Reserve Bank to raise interest rates.
As interest rates rise there will be less home buyers, meaning less demand for your property.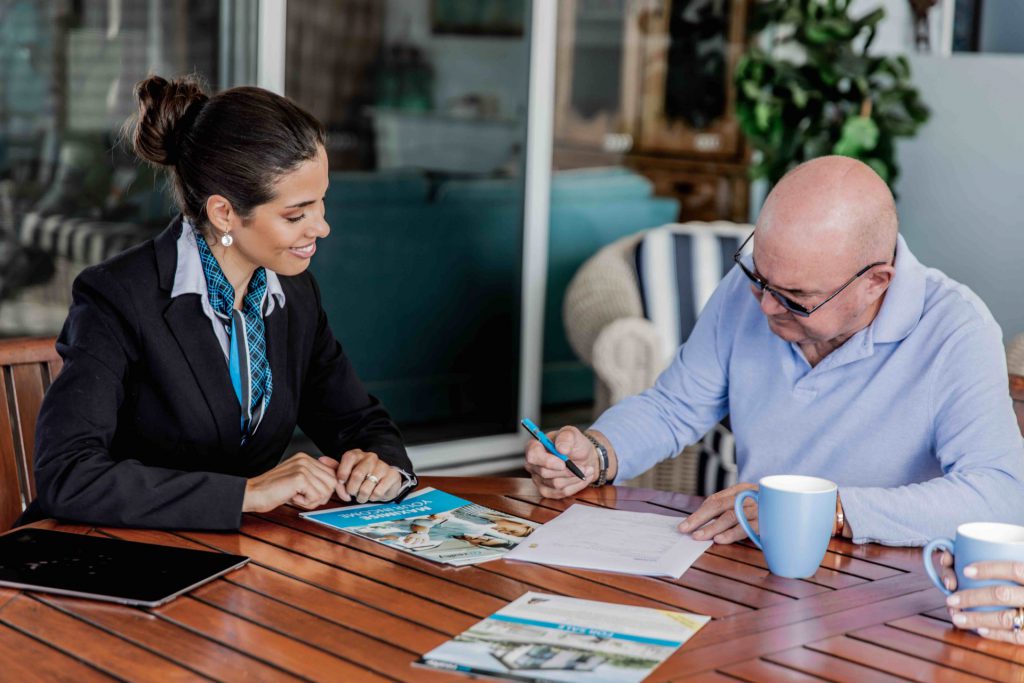 #7 SELL FIRST, BUY LAYER
Traditionally vendors would purchase their next property first, then sell their property. But in a hot market, there's a good chance your home will sell in days.
Discuss with your agent whether the option to delay settlement on the sale of your property could be an approach you can take – this could mean instead of the 30 days settlement, you make it 60 or 90 so you have adequate time to find another property before the sale goes through.
You can also look into making the transaction subject to sale of the other property in the special terms and conditions.
#8 THE RIGHT AGENT MATTERS
Choose a trusted real estate agent – Don't just go with the most recognisable real estate agency by default. Make sure to do your research and ask the right questions when evaluating real estate agents so you can be confident the person you choose has an in-depth knowledge of your market and a solid track record.
Watch our videos below on 7 Questions To Ask Your Agent before making your choice.
​