Its no secret that Australia's housing boom is well under way, but how long will it last? Latest data from Core Logic shows the first sign of slowing down after the past six months begins to constrain from more properties coming onto the market.
Data released on Monday show nationwide dwelling values rose 1.8% in April, the slowest pace since January's record rise, according to CoreLogic Inc. This shows the boom may showing signs of slowing down.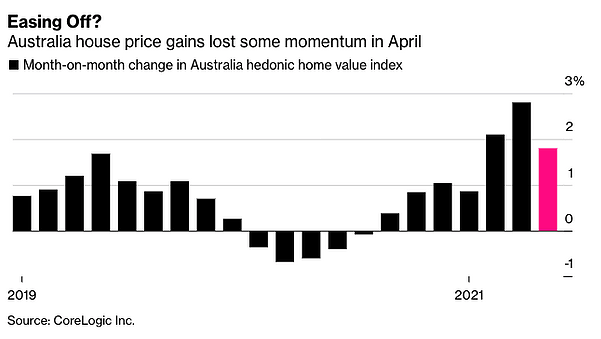 Australia's rapidly rising property prices have started to slow, with new figures showing price growth eased last month after hitting a 32-year high in March.
The slowdown in price rises was unsurprising given the rapid rate of growth seen in recent months, said Tim Lawless, CoreLogic's research director.
"If we are starting to see [buyer] demand impacted by affordability constraints, at a time when supply levels are rising, it makes sense that we could start seeing a rebalancing between buyers and sellers." he said.
Despite the boom slowdown, every capital city and regional market continued to see prices rise over April.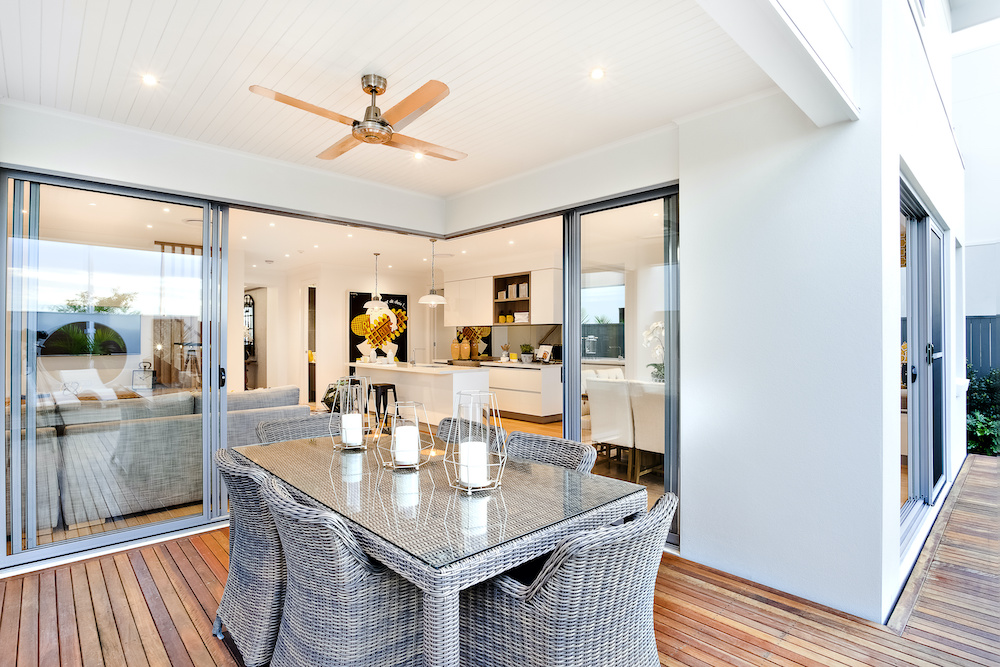 Price will always be important, but with multiple offers you have the ability to say no to some of the buyer demands. You can look for real offers with higher amounts of earnest money deposit down.
In a buyers market you had to do everything possible to meet their demands, so sellers were stuck. But in current market conditions in 2021, property's are receiving multiple offers which gives the seller the upper hand.