Do you own an investment property and wondering when is the right time to sell? Record-high demand from buyers, low interest rates and limited stock have made it the perfect time to sell property in Australia. @realty is Australia's fastest growing real estate network and over the past 12 months have helped investors like you sell over $1.5 billion of property.
These perfect storms don't last forever, click the link below and we can send you a free property appraisal, direct to your mobile. Just tell us a little about your property and the @realty expert in your area will contact you on your property's potential value & how we could maximise your investment returns in 2021.

Number 1: You've recently retired or have changed to working part-time
There's a time to sow and there's a time to reap. Upon retiring or seeing a reduction in your workload, it's likely a time to collect the benefits of the property you've been holding.
This goes doubly if your rental is negatively geared. The expenses may be hard to keep up with, and you'll be better off selling.
Of course, this will depend a bit on your financial goals, if it's positively geared and you're happy to live off the rental income, that's fine. But you should have a plan as to when it's time to sell the property and live a little.
Plus, this change in circumstance may be a great opportunity for you to sell. As you have less or no taxable income, you won't be required to pay as much Capital Gains Tax CGT).
CGT is basically the government's fee on the profit (or capital gains) you've made from your investment property, so by selling while you're not working full-time, you get to keep more of what you've made.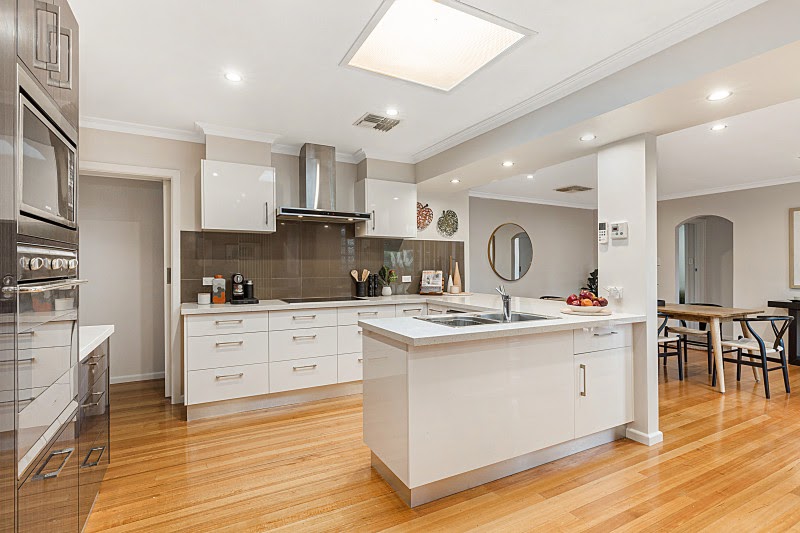 Number 2: Your investment property isn't performing well, and is negatively geared.
No matter how much research you do, sometimes rental properties just won't perform as well as expected. If you're losing money and the property is depreciating in value, it's definitely time to consider selling, particularly if the market is looking stable.
Number 3: You want to invest elsewhere.
It is rare that an investor will want to redirect their finances after selling an investment property towards buying an investment property elsewhere, but it does happen. If you have found an investment opportunity that is sure to provide a better return on investment, then this may be worth your while (after considering the costs of selling and buying). However, unless your existing property is clearly underperforming and shows signs of dropping in value significantly, it is usually the smarter option to keep hold of your investments as property is often a long-term game
Sometimes rental properties just won't perform as well as expected. If you're losing money and the property is depreciating or not growing in value as much as you expected, it might be time to consider selling while there's certainty in the market, buyer confidence is high and the market is looking stable and growing strongly in most Australian suburbs. Furthermore, if you're retiring and your investment is negatively geared, the expenses may be hard to keep up with as your income reduces, so also might be better off selling.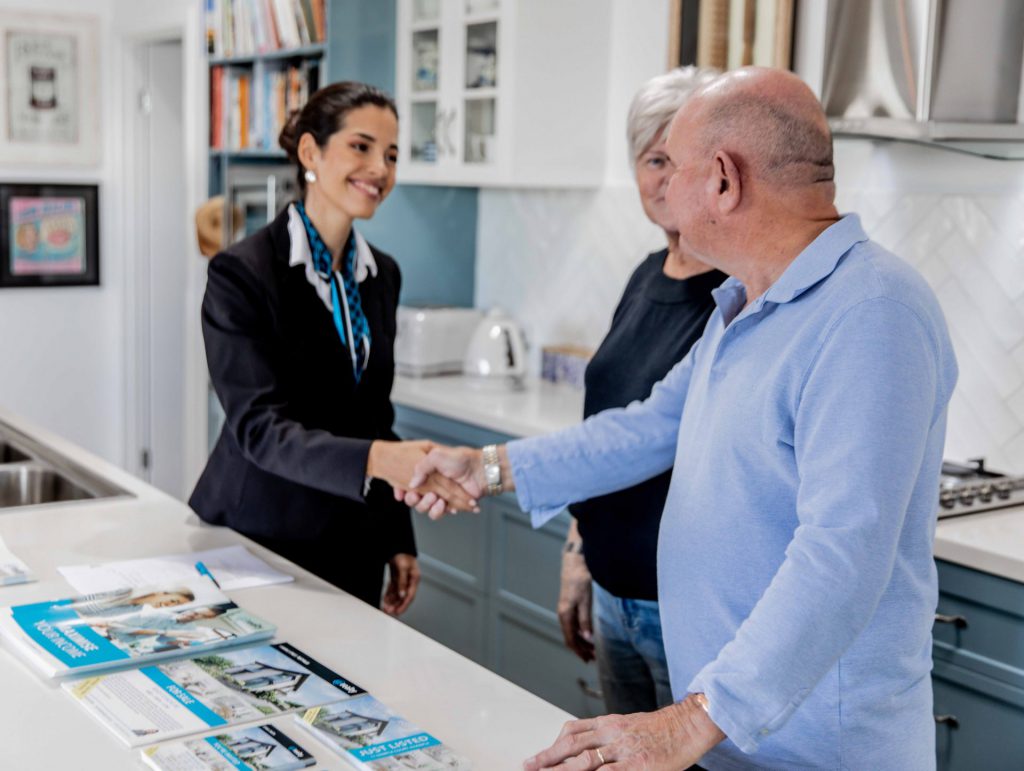 Number 4: It's time to reap the rewards and live your life.
If you've held your investment property for many years and it's grown significantly in value, there's nothing wrong with selling now and taking a profit. The extra cash can drastically improve your lifestyle, whether it is to retire, upgrade your current home, go on a holiday or support your grandkids. You've put in the time and patience, so it might be time to reap the rewards of your hard work.

If you're thinking of selling, now is a good time to do it while buyer demand is strong, interest rates are low, the stock is low and consumer confidence is high.
We look forward to helping you on your property selling journey.