Welcome to the @realty October market update. Despite continued lockdowns across Australia over September, it's been another record month for @realty agents, assisting thousands of Australians on their property journey, as we saw over $284 million dollars worth of property transfer to homeowners across the country.
Prices continued to climb in every state and territory over September as buyer demand continued to outpace the supply of new listings. Those properties that are listed are seeing record views and increased competition which means buyers are moving fast in order to be successful. We only saw a 3.7% decrease in transactions from August to September, signifying seller confidence has been minimally impacted across Australia as a whole.
The big news that broke in October is the decision by the banking regulator APRA to tighten lending standards. APRA announced that banks would have to start demonstrating, from November, that new borrowers were capable of making mortgage repayments if home loan interest rates rose 3 points above their current rate.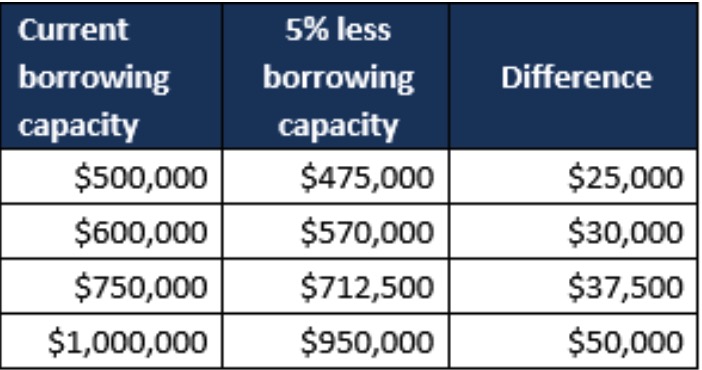 What this means, is if the maximum someone could borrow would be $500,000, under the new rules will now be $475,000. Different banks will have different ways of implementing this, however, by November 1 the limits will be in place.
The changes are designed to protect people from taking on risky levels of debt, however, it will hurt first home buyers who typically have smaller incomes and deposits.
Reducing the borrowing power of home buyers may impact the value of your home when selling, as it's putting a lid on how much someone can stretch to purchase your property.
A number of other factors that may also affect house prices over the medium term include a high rate of house building, slower population growth, changes to tax settings, and tighter bank lending rules. 

We saw the Victorian government announce changes to rules around private inspections, allowing one household to attend an open home at a time, with the agent staying outdoors during the inspection. This has given Melbourne vendors confidence to begin to list their properties again and we expect more properties to come onto the market across October from the pent-up demand during lockdowns.
Many regional markets are continuing to outperform their capital city counterparts for price growth, supported by record levels of migration from metro areas into the regions. Recent demand indicators show that growth in views per listing has been stronger in the regions than in the cities, and the fall in time taken to sell has been greater.
As we head into spring, market conditions will continue to be heavily influenced by the presence of lockdown restrictions, with sales likely to be still suppressed in Victoria and New South Wales until restrictions ease, those states unencumbered by lockdowns are likely to see sales volumes rise.
For more information on the Australian property market, visit atrealty.com.au or speak to your local expert. We look forward to helping you on your property selling journey and see you for next months property market update.