So you want to renovate your home? Read our tips on how to finance your renovation.
Renovations to one's home can be quite costly. Whether it's for a new kitchen, bathroom, or extension, you'll almost certainly need to borrow funds. So, here are a few options for funding your renovation.
Your finance choices
When it comes to financing a home renovation your main options are to:
Use the equity in your home
Redraw from your current loan
Use a line of credit
Refinance your existing loan
Apply for a personal loan, or
Consider a building and construction loan.
The option you choose will be determined by your unique circumstances, although some lenders will require you to take out a specific sort of remodelling loan. So, in order to complete your remodelling sooner, it's critical to consider the benefits and drawbacks of each choice, as well as to speak with a mortgage consultant about the best financing option for you.

Use the equity in your home
Using the equity in your home loan is a common way to fund home renovations. The equity you have in your home is the difference between the bank's valuation of your home and the amount that you owe on the mortgage. Equity will usually rise over time as your property appreciates and as you pay off more of your mortgage.
The amount that you can borrow will not be the actual equity amount, but will be an amount calculated by your bank on the basis of you having that equity. A lender will also take into account things like loan to value ratio (LVR) when establishing how much you can borrow, and how much you can borrow without paying lenders mortgage insurance (LMI) again.
The outcome is that you will have a larger mortgage to pay off, but that might be worth it for you to live in your renovated home.
Redraw from your current loan
Not all home loans have a redraw facility. For those that do and where you have made extra payments on your home loan, this can be another method of financing your renovation. If you use a redraw facility, the balance on your mortgage will increase as will the amount of interest you pay.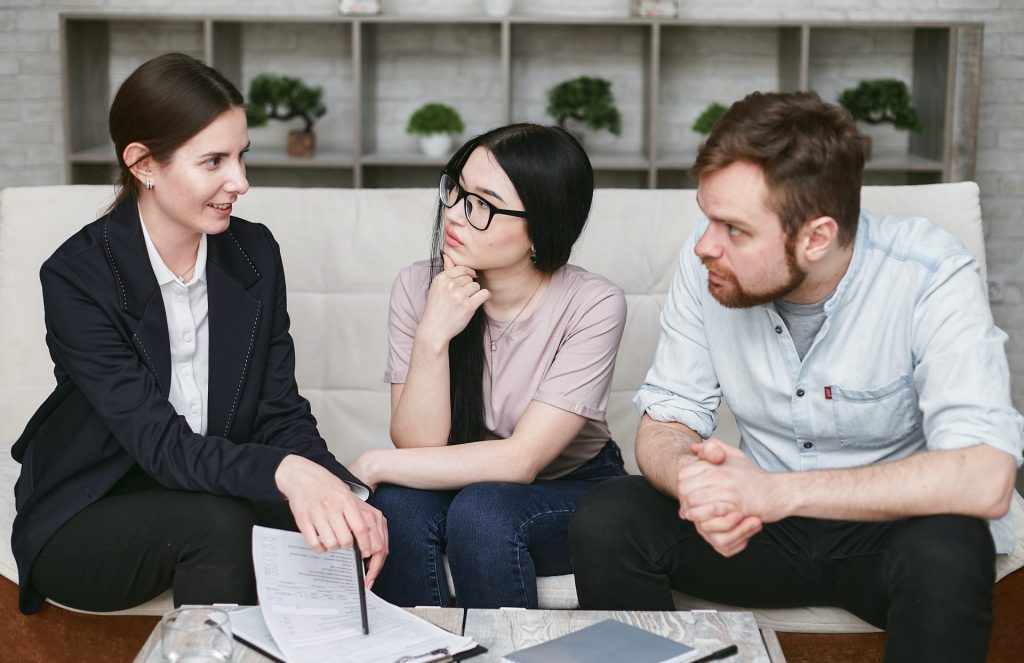 Use a line of credit
A line of credit can allow you to access funds as you need them, so that you can pay for materials and trades people. The interest is charged on the balance owed rather than the total loan amount. This type of credit facility can be complex so it pays to speak with your financial planner, lender or accountant to see if it suits your financial plans.
Increase your existing loan
You may want to consider refinancing your existing loan, whether that means moving your home loan to another lender or simply changing the terms of a loan to increase your borrowing limit with your current lender and access more money. If you are changing the terms of your loan it's also a good opportunity to consider whether debt consolidation would be of benefit. By putting all debts into the one loan, you make only one repayment.
Apply for a personal loan
Personal loans are useful when other options are not available to you. They may help get smaller renovations underway. As personal loans are unsecured, the interest rate is higher than home loan rates and while the loan is for a shorter term than a mortgage you could end up paying more in interest this way. A home loan top up that allows you to access any equity in your home could end up cheaper.

Discuss a building and construction loan
If you are building a home from scratch (eg: a knockdown rebuild or new build) or undertaking significant structural renovations to your existing property, your mortgage specialist may require you to take out a building and construction loan.
A building and construction loan allows you to receive your loan in increments or progress payments, so that you can pay invoices as they arrive. This facility is called "progressive drawdown" and your interest payments are usually lower than if you had borrowed the whole amount upfront, as you only pay interest on what you have drawn down. By paying for each bill as it comes in, you also help cash flow.
These type of loans require some paperwork: you need to provide plans, permits and fixed price contracts, and there are also inspections and valuations required along the way. The progress payments are controlled by the bank based on the schedule provided in the contract. And you will generally have to pay a fee for each progressive drawdown.
If you're an owner builder your mortgage specialist will be able to advise you on the best way forward.
Finally…
You'll need to research which of these common finance options is right for your particular circumstances. Renovations almost always require financial investment, but can add value to your home, not to mention improving your lifestyle.